Our Favorite Ground Beef Recipes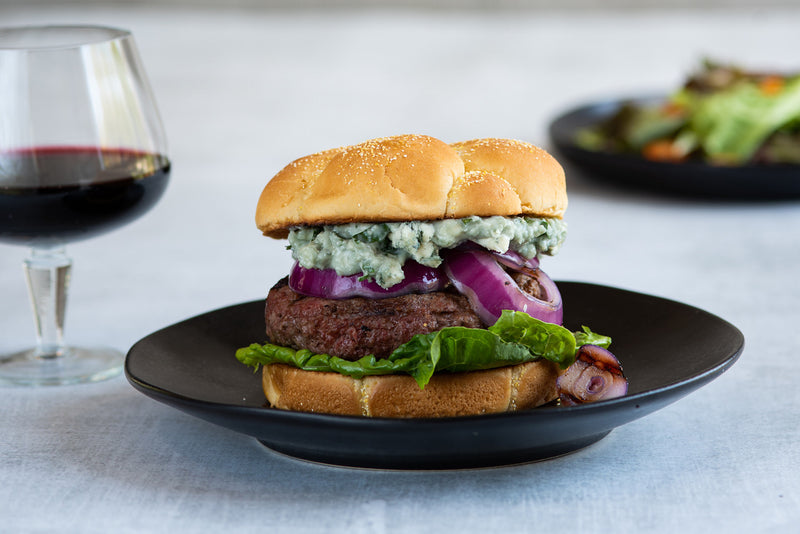 We love a good burger, whether from the grill or our favorite deeply seasoned cast iron pan. But there are so many other delicious things you can do with ground beef. We've got 80/20, 95% lean, and primal blend. Pick a favorite and get cooking. 
Homemade Hamburger Helper is the comfort food of your dreams--and nothing like the HH you may have eaten as a kid.
This version of Sticky Korean Beef uses ground instead of thinly sliced beef. Eat it with hot rice, wrapped in lettuce leaves, or spooned into warm tortillas for a quick and delicious weeknight dinner that should please everyone. 
Adobe Pie is an oldie worth revisiting.
Marcella Hazan's Bolognese Sauce.
Intensely flavorful, Indian Spiced Beef Kabobs with pickled red onions, raita and flatbread. 
Picadillo, a tangy, sweet, salty concoction popular in Cuba and the Caribbean, is a quick an easy meal for any weeknight. Serve it over rice, with roasted potatoes, or in a tortilla.
Soboro Donburi is Elizabeth Andoh's hearty Japanese rice bowl featuring gingery ground beef with peas.
Food & Wine magazine came up with a list of 24 of their best ground beef recipes that definitely merits a look.