sauces
Yogurt Sauce with Garlic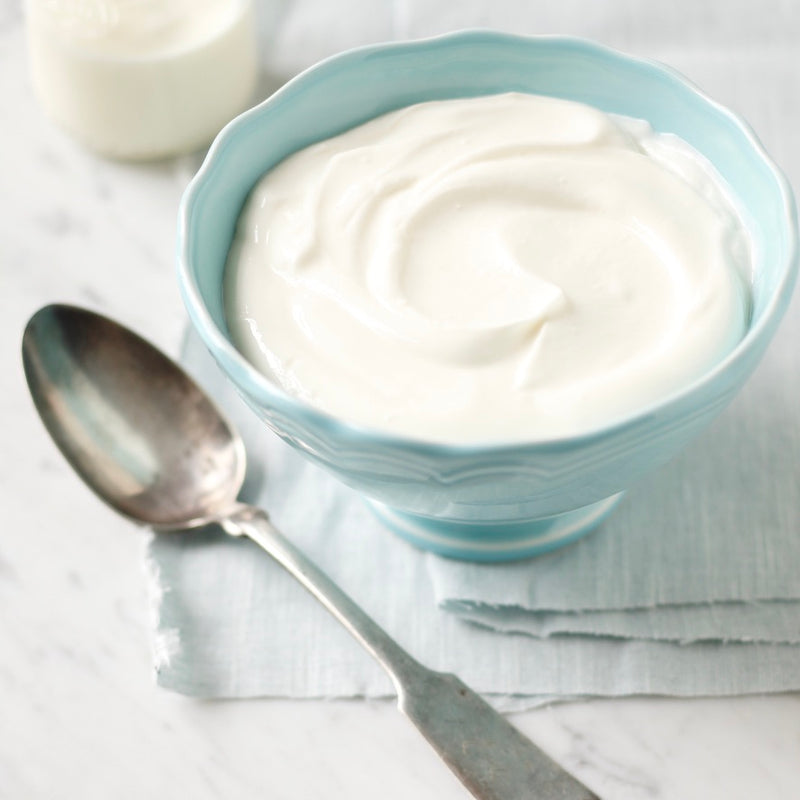 Cooling, bright and easy to make, this sauce enlivens starches and complements the richness of meat.
If you're adding fresh herbs you can blend it for a smooth, bright green result.
Yields about 1/2 cup
1-2 cloves garlic, minced, grated or pressed (depending how strong/sharp you want it)
1/2 cup whole milk plain yogurt or Greek yogurt
Salt and freshly ground pepper
1 tablespoons olive oil
The everything together in a small bowl.  Taste and adjust seasoning with salt and pepper.
VARIATIONS
Add plenty of finely chopped fresh cilantro, parsley, mint, chives or a combination
Add lemon juice for brightness
Add hot sauce, to taste
Add minced fresh jalapeno or serrano peppers
Salt and freshly ground pepper
1 tablespoons olive oil
Mix all ingredients together in a small bowl.  Taste and adjust seasoning with salt, pepper