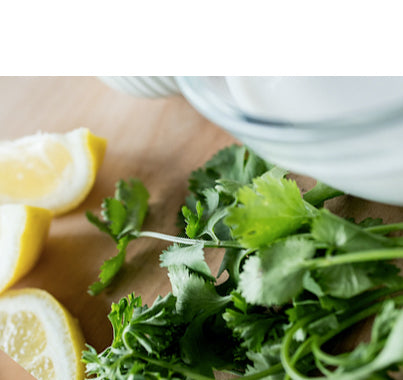 Having a jar of this vinaigrette in the fridge, ready for lettuces, raw and cooked vegetables, or grains and beans that need enlivening can be the key to turning something meh into a  delicious meal.
Make a batch of vinaigrette and continue to top it off for up to 2 weeks. After that,  use it up, wash the jar and start over.
Makes about 1/2 cup
1 clove garlic, minced
1/2 to 1 teaspoon Dijon-style mustard 
2 tablespoons red wine vinegar
5 tablespoons olive oil
Salt and freshly ground pepper, to taste
1 teaspoon fresh or 1/2 teaspoon dried thyme
Put all dressing ingredients in a pint jar with a tight-fitting lid. Shake well until emulsified. Taste and adjust with more vinegar and/or salt or whatever else you think it needs. It should be bright and strongly flavored.
VARIATIONS
Add fresh tarragon or dill, chives, basil, parsley or most any tender herb to offer some variety when using it.
Use lemon juice instead of vinegar or a mixture of the two.
Use a different kind of vinegar: cider, champagne, etc.